I love what I do, helping others to reach their full potential.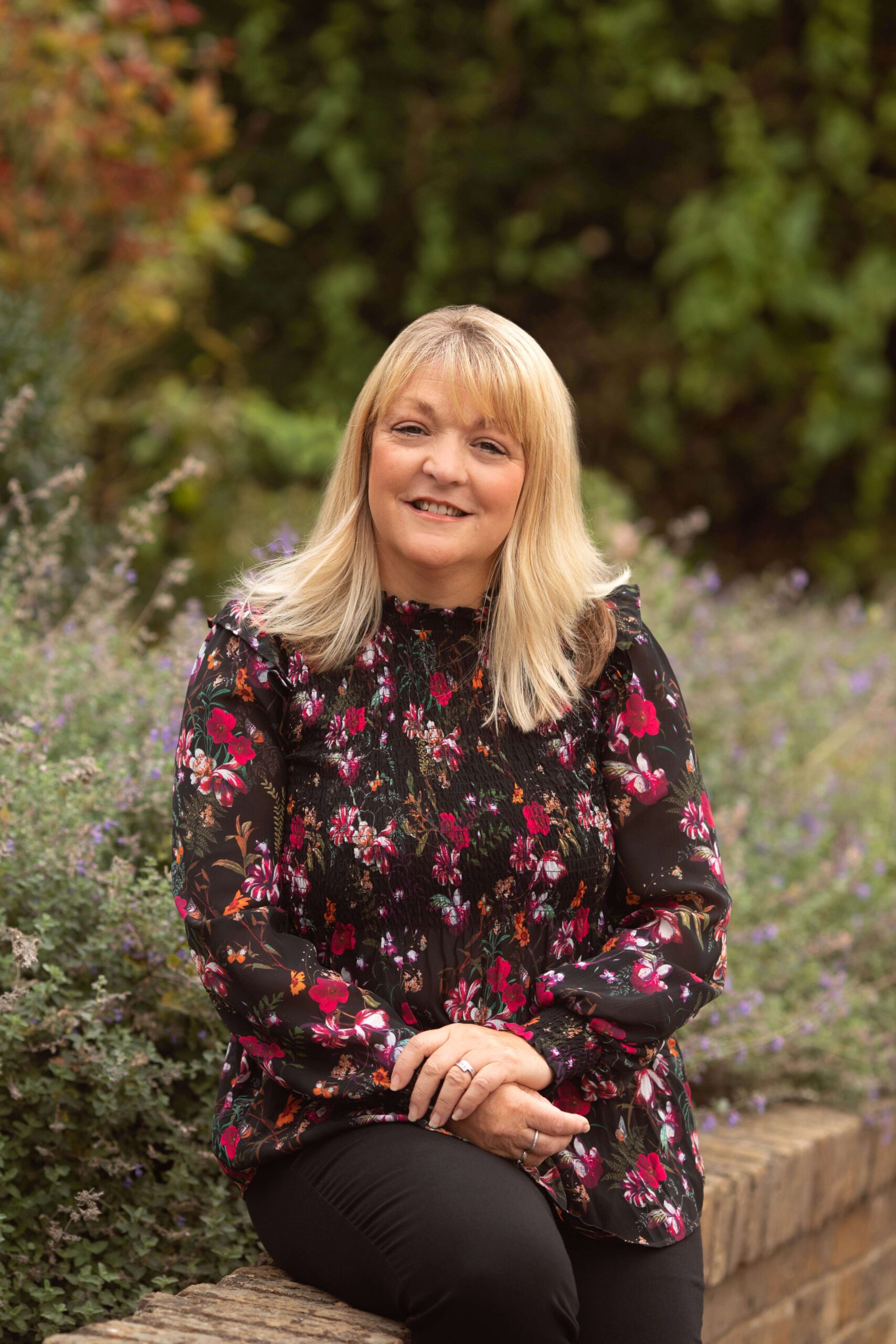 My name is Suzette Breeden. With significant experience in education, I devoted my life to it before studying for a Diploma in Therapeutic Counselling Level Four at Lambeth College.
I became a counsellor because, as a parent and working in education, I identified that there is a lack of easily accessible support for young people. I trained in counselling to make a difference, if only a small one. Working in education, I saw first hand how children were affected by difficulties at home, and how that can play out in their every day life.
From my own upbringing and family, I know that difficulties in childhood can have long lasting implications. I am passionate about supporting women and young people to be the best they can be, despite their circumstances.
I want to help you fulfill your potential. 
I am

passionate

about

supporting

and

empowering women.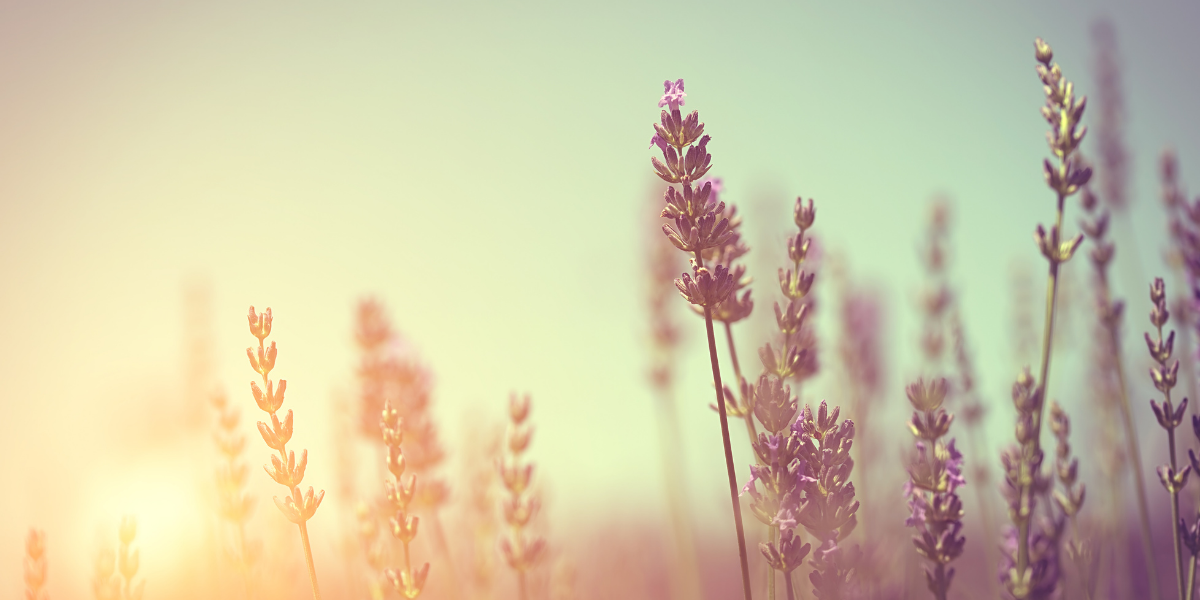 This organisation works with singles, couples, new mums and relationships. You can find out more about my work with Take Action Counselling London here.
I continue to work with this wonderful not for profit community interest company based in London providing counselling services for survivors of sexual abuse, and their families.
My approach
I am an integrative counsellor trained in person-centred and psychodynamic counselling. That means I keep you, the client, at the centre of my focus in sessions, whilst I 'walk alongside you', offering support and encouragement. 
My role in the session is to hear you, to see and accept you in all your dilemmas and ultimately to be with you as you come to your own best solution.
Using my psychodynamic training I help you see where your ways of relating and behaving may stem from, having an understanding of this can help you formulate new, healthier ways of relating to others. When working I tailor my approach to suit your needs best and will incorporate other strategies where appropriate.
In my work, I help you look at all aspects of your life from relationships, friendships and work situations. In doing so you are able to see where you could make positive changes that will improve your life in all areas.
Looking at how the mind and body are connected can help you become more aware and make healthy life changes.